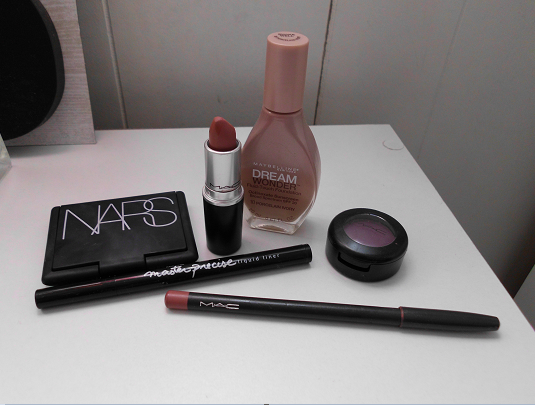 Hello all, it's time for my monthly favourites for the month of march! Firstly, I can't believe we are already into April, this year is going beyond quickly. Summer is over and within a few months I will be graduating from university. *gasp* The products I am going to mention today have definitely been a staple for me in the past month, so let's get into it.
1. Nars blusher in 'Outlaw'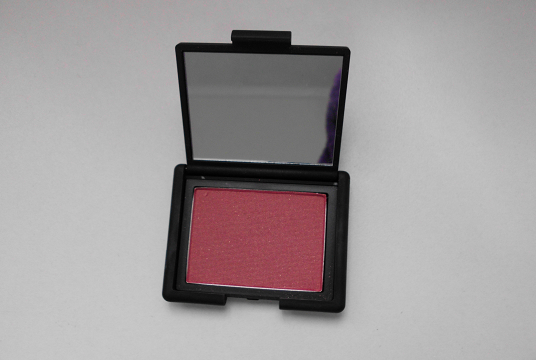 I picked this bad boy up around the end of February and I have barely used a different blush shade since. It is a deeper rose-berry shade with a slight shimmer, which is exactly what I was looking for going into Autumn. It doesn't apply too heavily but is easily build-able which makes applying it a dream. All-in-all a great product!
2. MAC matte eye shadow in 'Fig 1'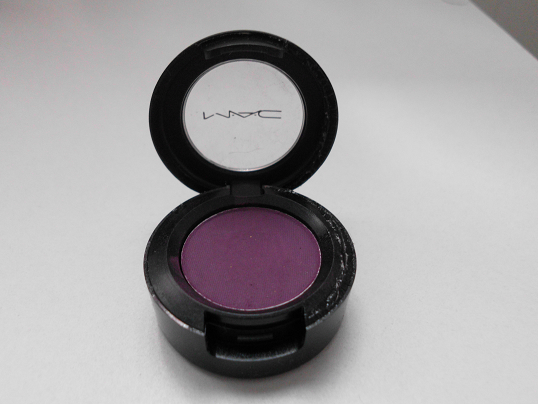 I think purple eye shadow shades are just gorgeous. 'Fig 1' by MAC is a dark plum shade that is completely matte. It looks superb on the outer half of the eye or blended into the crease, a perfect shade going into winter. If you are in the market for a plum eye shadow, definitely check this one out!
3.Maybelline Master Precise Liquid Liner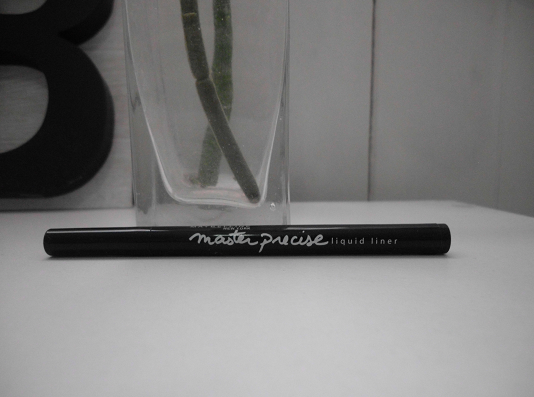 If you are new to liquid liner then definitely check out the Master Precise by Maybelline. The felt-tip style applicator is super thin and very precise, which makes it difficult to make mistakes with. You can create a thin liner or build it up to a much thicker line, the Master Precise is super quick and easy to use. It stays on for most of the day on my skin but is also easy to remove. I love this product~
4. Maybelline Dream Wonder Fluid-Touch Foundation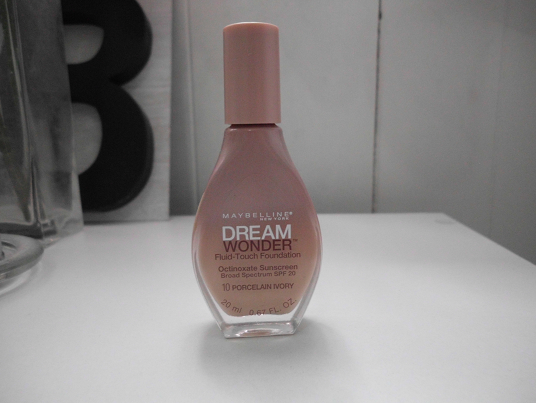 To begin with, I picked up this foundation in a 40% off sale woo hoo! I am a great lover of light coverage foundations, so when I saw this in the drugstore I had to pick it up. I am in the shade 10 porcelain ivory. It is a very runny liquid that you apply from a dropper-style applicator (I apply this straight onto my face from the applicator). This foundation can be built up to a solid medium coverage and gives a skin-like satin finish (borderline matte). The only downside of this I have found is that it can cling to dry patches, so if you have super dry skin you might want to stay clear.
5. Lip Combo: MAC lip pencil in 'Boldly Bare' + MAC lipstick in 'Velvet Teddy'
I am 100% in love with these two products, they create the perfect nude lip for my skin tone (and the perfect Kylie Jenner lip *cringe*). Boldy Bare is a great creamy lip pencil that glides onto the lip effortlessly and is perfect for over-drawing your lips slightly to create the illusion of bigger lips. It is a warm nude colour with brown and pink undertones. Velvet Teddy is a matte formula lipstick and is pretty much identical to the colour of Boldy Bare, maybe a little less pinky. Although Velvet Teddy is a matte formula, it is very easy to work with on the lips and provides a gorgeous finish. Also a shout out to my super pale friends, i know how hard it is to pick a nice nude for your skin tone, so definitely give these products a try.